Attorney Profile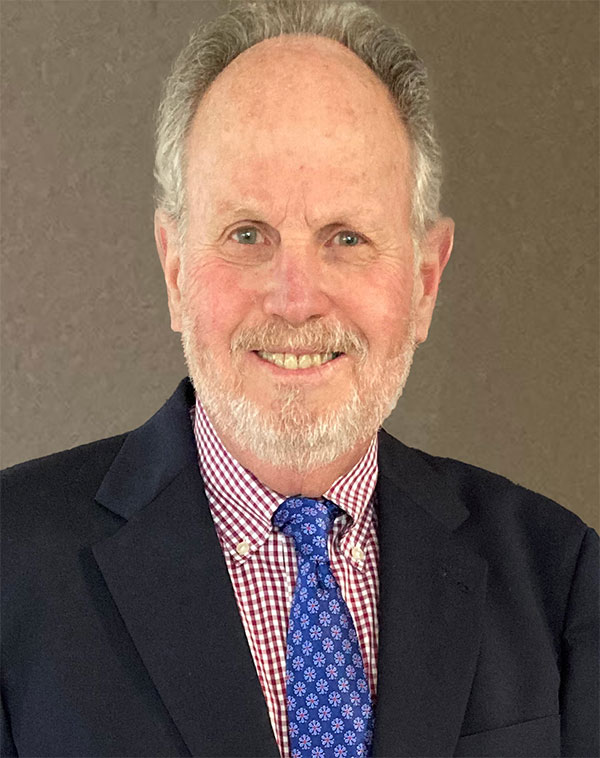 Jackie Robert Geller
Jackie Robert Geller is a graduate of Thomas Jefferson School of Law. A member of the California State Bar since 1980, Attorney Jackie Robert Geller has concentrated his practice in the area(s) of Bankruptcy, Estate Planning, Tax, and Family Law. He is a member of the California State Bar.
Areas of Practice
Bankruptcy: personal and business, Chapters 7, 11, and 13.
Estate Planning: Wills and Trusts, Probate, Probate Litigation.
Tax: representation of taxpayers before the IRS, California Franchise Tax Board, California EDD and California Board of Equalization.
Family Law: dissolution, property division, child and spousal support, pre-nuptial agreements.
Certification/Specialties
Masters of Law (LL.M.) in Tax Law
Bar Admission(s)
California State Bar
United States District Court, Southern and Central Districts of California
United States Tax Court
Education
BA, New York University, New York, NY, 1973
JD, Thomas Jefferson School of Law, San Diego, CA, 1979
LL.M. University of San Diego, San Diego, CA, 1986
Professional Associations and Memberships
Member, National Association of Bankruptcy Attorneys